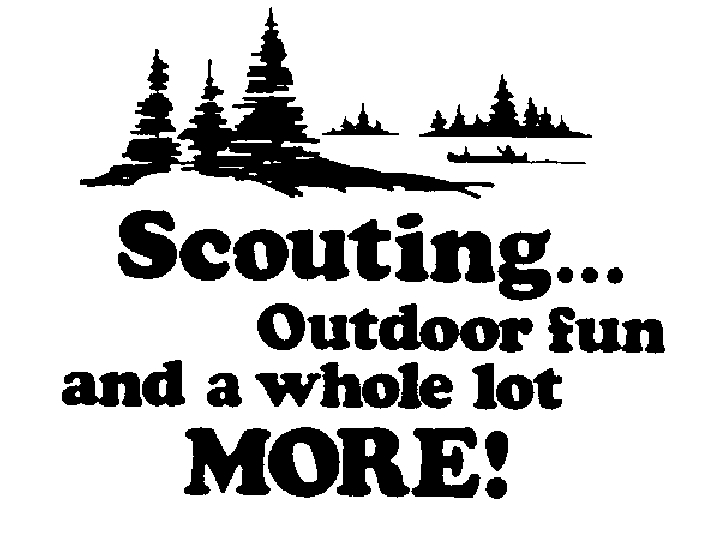 Since the first week of college football mostly sucks, and I was excessively drunk from 7:00 PM on Friday night until about noon on Monday morning, I couldn't catch a lot of games. Luckily, I caught Wisconsin-UNLV on Thursday, and yesterday, I rewatched the first half of Iowa-Tennessee Tech, so I can tell you some things about those two Big Ten squads. Since most people don't care about Wisconsin, let's start with what I saw from the Hawkeyes.
Iowa vs. Tennessee Tech
Mika'il McCall – Just a very decisive runner, hit every hole hard with no hesitancy. Unfortunately, when waching this game sober, I was sick to my stomach on every carry, because I knew his ankle was about to be broken.
On the bright side of being sober, I didn't think Coker looked nearly as bad as I did when watching him drunk. He certainly didn't have a good game, but I thought he was dancing like Britney Spears in the backfield when I was watching him intoxicated.
McNutt is a beast, so we've got that going for us. He really attacked the ball with his hands instead of letting it come to him, and that's my favorite thing to see a receiver do.
The defensive line looked better than I expected. I didn't expect much, but I thought they did a good job of staying low and using leverage to collapse the pocket even if they weren't able to get much clean penetration.
I underestimated Vandenberg. He did exactly what a good quarterback should do to a bad team. Bravo, Moxon, bravo.
Wisconsin vs. UNLV
I thought it last year, and I still think James White is a better back than Montee Ball. Ball looks much this year than he did early on last year, but I still prefer White. Credit where credit is due, Ball's first touchdown run had some very impressive footwork.
I don't know how I feel about Borland being moved from outside linebacker to inside. The guy showed a good ability to blitz off the outside, so it'd be a shame if Wisconsin wasted that talent. He even played some defensive end last year on passing downs, and he can cause serious matchup problems for offensive tackles, not only with his speed, but also with his ability to get low making it hard for linemen to get their hands on him.
Russell Wilson just flings the football out there, which is very ugly, but damn, it sure was accurate.
As good as Wisconsin looked on offense, the defense left a lot to be desired. I saw very little push from their front four throughout the game, and every offensive line in the Big Ten (even Indiana's) will be better than UNLV's. Wisconsin will be a good team, but unless this defensive line greatly improves as the season goes on, I have trouble seeing them win the Leaders Division.
And that's all I got for this week. Next week will probably also be focused on Big Ten football, because of my blatant irresponsibility.
-Joe
P.S. Derrick Rose playing with hand puppets, because...why not?