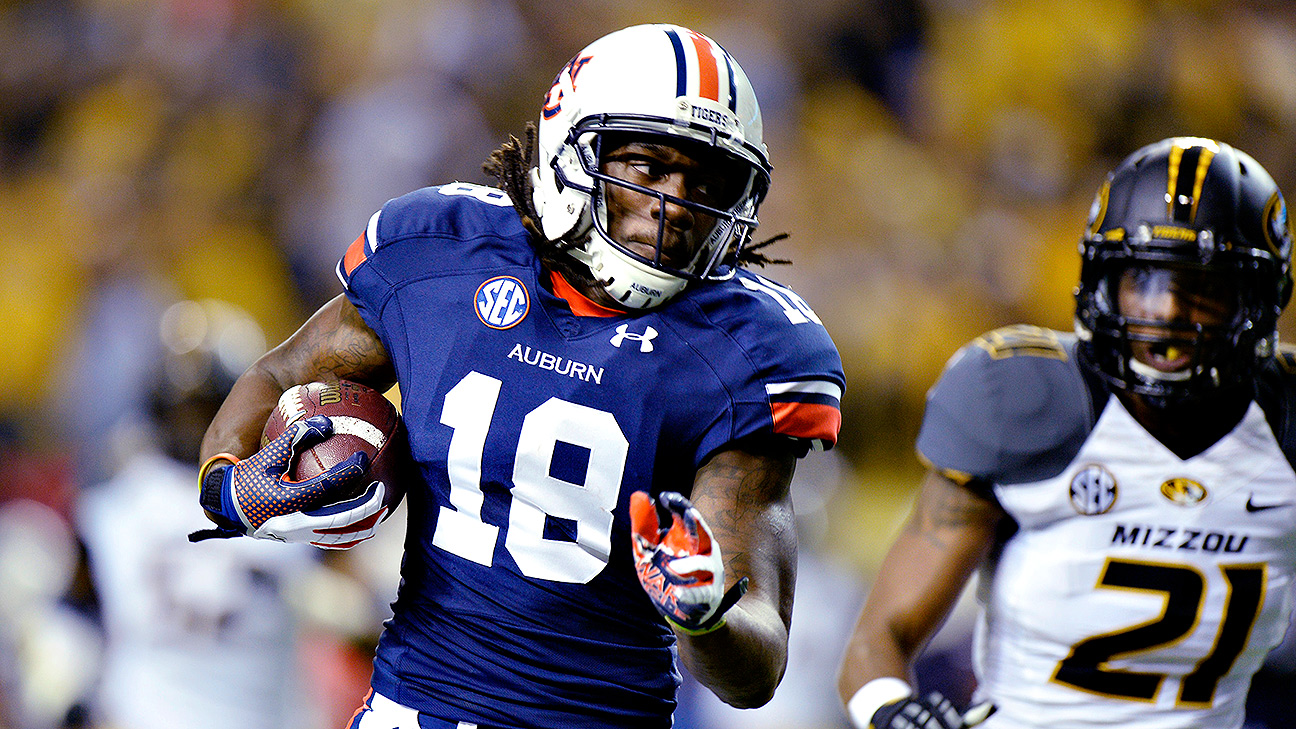 Yesterday, I showed my positive side by looking at the most underrated prospects in the 2015 NFL Draft. But with every yin, there must be a balancing yang, and today is that balance of negativity as I look at the most overrated prospects in the upcoming draft.
QB - Bryce Petty - Baylor
Here is my in-depth look at Petty
; I've also seen a lot of love for Garrett Grayson, and
he was another guy that I just couldn't get behind.
RB - Melvin Gordon - Wisconsin
I don't think Gordon is a bad runing back, but I also don't think he's worthy of a first round pick. The people saying that it's close between Gordon and Gurley have definitely watched those two guys play and are basing that purely off statistics. Melvin Gordon is the best running back to come out of Wisconsin in recent years, but is that really that great of an accomplishment? Every Wisconsin back has put up impressive numbers, but considering the success of Ron Dayne, John Clay, Montee Ball, and James White (although I am still a James White believer), it's tough to say how great of a back Gordon really is. What I'll say is I think he's good, but I'm not sure if he's any better than the second tier of running backs, so I would hold off instead of using a high pick on Gordon.
WR - Sammie Coates - Auburn
Yes, he's big, fast, and explosive as an athlete. But he can't catch, and that's, like, a really big deal for a wide receiver. There are certain things a coach can help with, but if Coates hasn't learned to reliably track a football and complete a catch at this point in his football career, it probably ain't happenin'.
Edge - Randy Gregory - Nebraska
Honestly, I think Gregory has fallen quite a ways with his failed drug test, but he was seen as a top-5 pick after the season, and I just never saw it. There's not a lot of power in him, so he's going to have to be a speed rusher, and I didn't see enough moves to give most offensive linemen trouble. Rushing is his biggest strength, and I'm not sure if it's enough to make him a full-time pass rusher.
CB - Trae Waynes - Michigan State
I don't get this guy at all. Okay, I guess I get him a little bit, he's very athletic, but there is no way this guy is a shutdown corner. I don't see him as a first round prospect, and I don't see how anybody who watched him against Baylor could think that he is. I have consistently seen receivers get open, and it's not that the receivers are doing anything special, but Waynes isn't physical and doesn't change direction very well. That's not a great combination for a cornerback.
SS - Landon Collins
I am leery of any Alabama safety. Just looking at their success at the NFL level, it seems like they are not a good bet. Safeties are really tough to scout from the sideline view, but there are already plenty of question marks about his ability to react to passes and how he will hold up in coverage. This is a weak draft for safeties, but even with the lack of top-tier talent, a first round pick is likely to be a mistake.
Prospects get hyped for different reasons, but I feel as if these guys hype far outweighs their future potential. Still, best of luck to them. They are all about to be a whole lot richer than me.