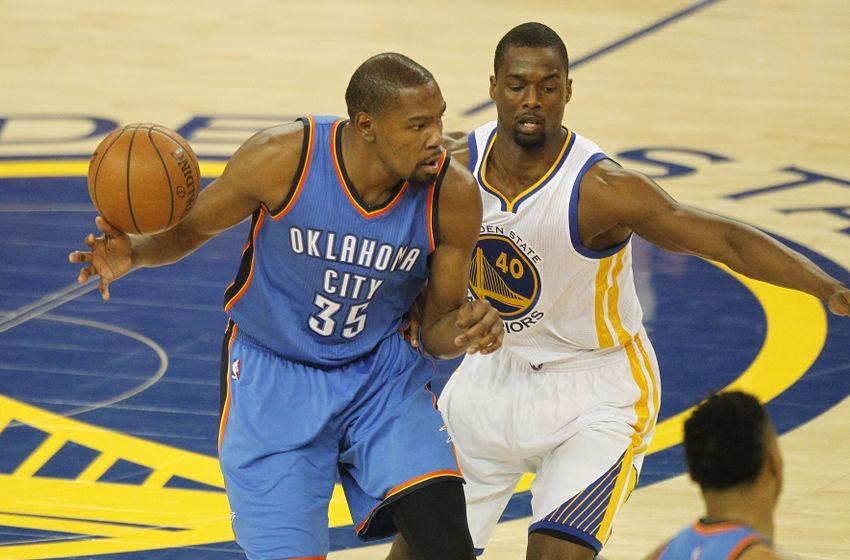 I believe the Kevin Durant signing was good for the Golden State Warriors. Kevin Durant is an above average NBA player and if you get enough of those, you might just have a shot at making some noise. In sports, making noise isn't just about who yells the loudest. It's about winning games by scoring more points than the opposition. I believe Kevin Durant helps the Golden State Warriors do this.
Kevin Durant puts the ball in the hoop. That is the best way to score points. You may think that this is the only way to score points, but if you're very crafty you can get an opponent to accidentally put it in your basket, and your team will also receive points for that. Basketball is cray-cray.
The Golden State Warriors won many games last year, but they did not win enough. They need to win more if they want to be champions, especially in the playoffs. Kevin Durant will help them do this. That is what makes this a good signing for the Golden State Warriors.
I hope you enjoyed my in-depth report on Kevin Durant signing with the Golden State Warriors.
***
You know how sometimes when something traumatic happens, an adult will revert back to a childlike state to deal with the grief. This article is that for me. And it's not even about Durant, it's really just a way for me to deal with the Bulls signing Rajon Rondo.
But yeah, if I were a Warriors fan, I'd feel like this:
As a Bulls fan, I feel like this: