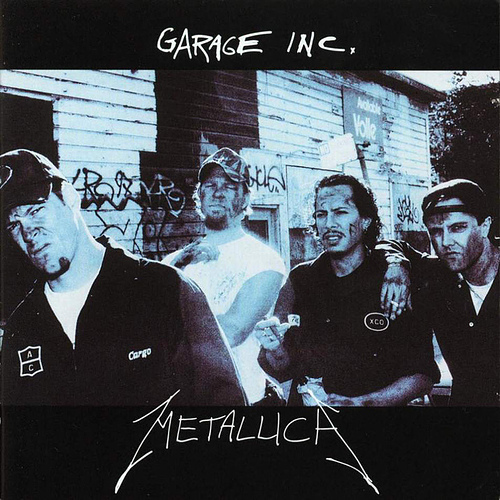 With the mold issue that we had at the house, we really didn't feel like staying inside and getting terribly sick. We also couldn't go far, because we needed to be there to let people in to work on the house. This led to a great compromise, Garage Day 2016. A day spent in the garage with my wife, while celebrating my dog's ninth birthday.
Since our house was full of mold, we really didn't have the option of staying in the house. We were hoping to do a beach day at the local dog friendly beach, but we had to stay at the house in case someone actually came over to work on it. This seemed like it would be a huge bummer for Casey the Dog, but Casey may have had the best birthday ever with Garage Day 2016.
Garage Day 2016 led to constant throwing of the ball for her. She could take breaks as she pleased, but we were always there waiting when she wanted to resume chasing her ball. I mean, it was either that or have conversations with my wife, so of course Casey got plenty of attention. What also helped was a mid-day rainstorm that cooled everything off for a while.
So I sat and chatted with my wife while throwing the ball for Casey. We never talk this much during the day, just because we have things to do and don't want to just sit around all day. But when forced to sit around all day, it was actually pretty nice just hanging out and conversing. I mean, it's not like I forgot, but it really reminded
how
well I get along with my wife where we could just chill and chat it up all day without getting bored.
Occasionally, we would take turns walking down to the community pool to take a dip and cool off. Since the community has archaic rules that do not allow pup dogs, we'd spray Casey off with the hose, which she didn't love at the time but probably appreciated being cooled off a bit. Overall, this plan lasted from about 8:00 AM - 4:00 PM. It was A LOT of garage time.
Finally, at 4:00, the amateur mold specialists that were coming in and out of our house said they were done for the day. The problem was by no means fixed, but it was at least better than before. Oh, and since we made them pull up a bunch of carpet so they could actually dry it and what was under it, we had to move our couches to the kitchen which meant that it was impossible to make a meal. So we did the only thing we could do and followed Garage Day with a good ol' fashioned brewery tour where I was the designated driver so my wife and pup could party hard.
Unfortunately, Garage Day 2016 took a toll on the old pup, and she literally just lied down to pass out by the time we made it to the second brewery (lightweight). She was so tired looking that a guy who also owns a weimaraner thought we had given her Benadryl to tire her out, but no, we just did it the old fashioned way of play all day. At that point we called it a night to head back to our mold house. Casey the Dog had a good long sleep that night, and overall, I'd say that Garage Day 2016 was a huge success.
I can't wait for 2017, this time, preferably, without the mold.