About six weeks ago, I wrote an article
explaining why Derrick Rose was a more exciting player than Blake Griffin
. I am happy to say that Derrick Rose left no doubt in anyone's mind after what he did to the Boston Celtics last night to just about lock up the number one seed for the Bulls.
There isn't a whole lot I need to say about the matter, so let's just show a couple of his "Holy Shit" moments from last night's game.
Yep, just a casual crossover move that makes Rondo look like an idiot, and then going up between two big men and putting in a scoop layup. Just ho-hum stuff from the MVP (I don't care about your silly statistics) of the league. Just look how happy it made Tom Thibodeau.
And then he did this.
Yep, he really did that. This was Joakim Noah's reaction to the play.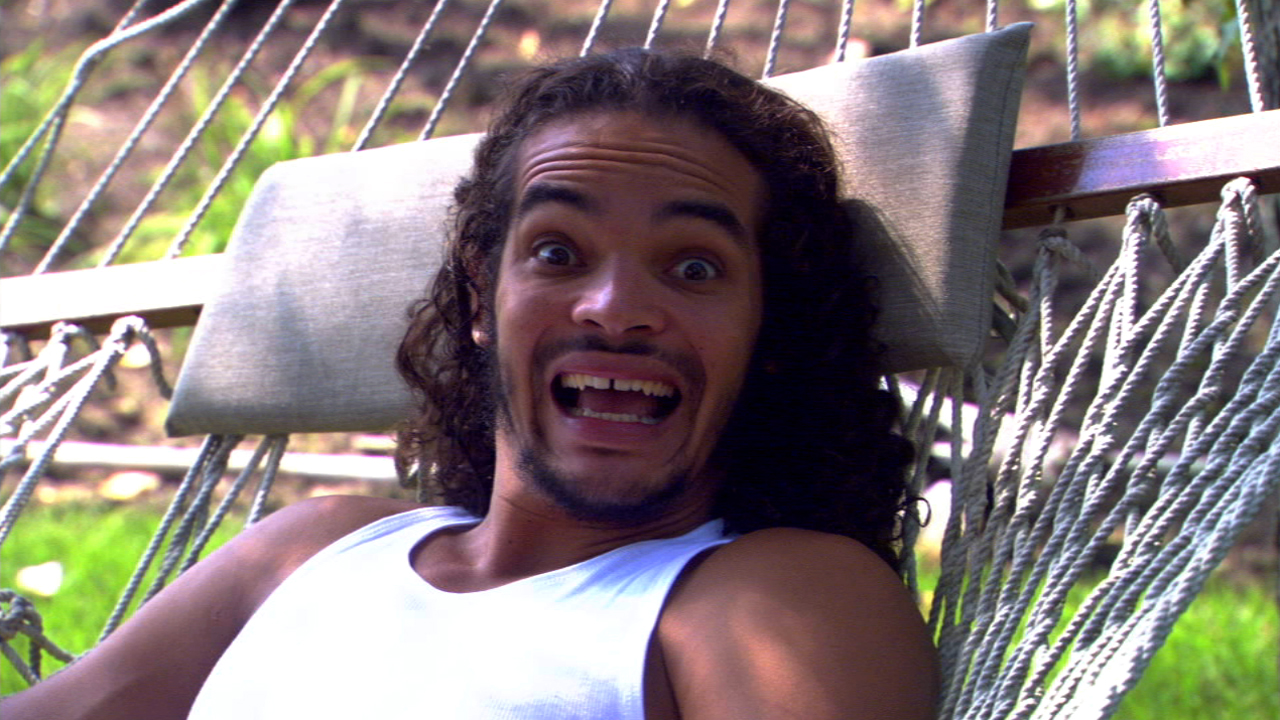 And on top of all of this, he decimated Rajon Rondo. Anybody can look at the stat sheet and see that, but to actually watch the game brings it to another level of domination. Rajon Rondo was not bested in basketball last night by a better player, he was annihilated as a person by a superior human being. The look on his face made it look as if his sister, mother, and grandma had just propositioned Derrick Rose for a foursome (Rose would obviously turn them down since they look like aliens). The massacre that Rose did to Rondo made Mortal Kombat look like The Teletubbies.
With all of this, it's scary to think that the Bulls really didn't play up to their full potential. Rose, the shooting guard trifecta, and Deng played great games, but Boozer was awful in the first half before bouncing back in the second half, and Noah was a non-factor for the most part (to be fair, it's clear that his ankle could use a little more time to rest).
So yeah, for Bulls fans, these playoffs are going to be fun.
-Joe
P.S. Don't ask me how I found this, and don't ask me what I think. I honestly can't tell if this show is genius or absolute garbage. Hence, it gets posted on the blog.